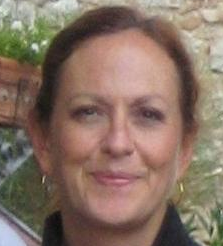 Hello, my name is Elaine Wyler. I am a state and nationally licensed massage therapist. I have been practicing massage therapy since 2004, am a graduate of Lakeside School of Massage Therapy in Milwaukee, WI and a Professional Member of the AMTA.
Healing Hands Therapeutic Massage, LLC is a faith-based massage therapy office. It is my goal to to help you with your muscle pain and tension. I recognize that a well-balanced musculoskeletal system is paramount to that goal so, please allow me to help you optimize your wellness potential.
Click here to make an appointment today.
I look forward to working with you.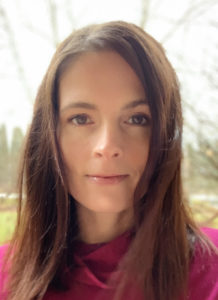 Hi, my name is Natalie Slaven and I am a WI state licensed and nationally certified massage therapist in Cedarburg, WI. I graduated from Lakeside School of Massage Therapy in Milwaukee in 2006. Over the years I have come to believe in massaging with intent.  With intention and purpose I am able to connect on a physical, mental, and emotional level needed to achieve maximum benefits. Massage is a holistic therapy meant to minister to body, mind, and spirit.  It is very rewarding to see physical and mental transformations just by using a safe and effective touch!  Massage can decrease pain, tension and improve quality of life. Whether your goals are to help with stress, pain, or just to relax, I can help!
Click here to book an appointment with Natalie.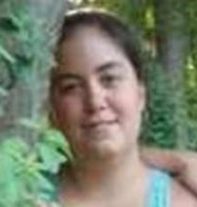 Hi, my name is Anna. I went to school at Northeastern Technical College in Green Bay, WI for Therapeutic Massage. I graduated and received my state and national license in 2018. I am very interested in continuing my education of the body as it is the area that science has had to study the longest and still doesn't know much about yet. I enjoy helping people lessen their tension and muscle problems to the best of my ability. I love books and nature, I enjoy learning as much as I can about health. I look forward to learning more and seeing where the future takes me.
Click here to book an appointment with Anna.