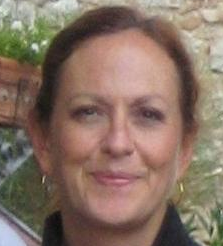 Hello, my name is Elaine Wyler. I am a state and nationally licensed massage therapist. I have been practicing massage therapy since 2004, am a graduate of Lakeside School of Massage Therapy in Milwaukee, WI and a Professional Member of the AMTA.
Healing Hands Therapeutic Massage, LLC is a faith-based massage therapy office. It is my goal to to help you with your muscle pain and tension. I recognize that a well-balanced musculoskeletal system is paramount to that goal so, please allow me to help you optimize your wellness potential.
Click here to make an appointment today.
I look forward to working with you.